I'm mostly neutral toward Pintrest. It seems like a good place for people (mostly women) to get ideas (mostly crafts and recipes.) One thing I cannot stand is these cutesy photos with some popular cliché – that get repinned to my facebook feed. Most of the time these sayings are false, even if they sound nice.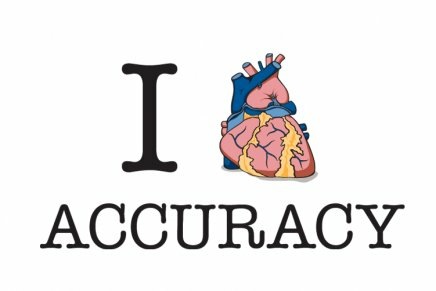 1) "Follow your heart" –
OMGoodness. This is a slightly more appealing way of saying "If it feels good, do it." That simply is not a good life plan. People who "follow their heart" will wind up disappointed with life because they lived it entirely for themselves. Don't follow your heart, follow the heart of Jesus.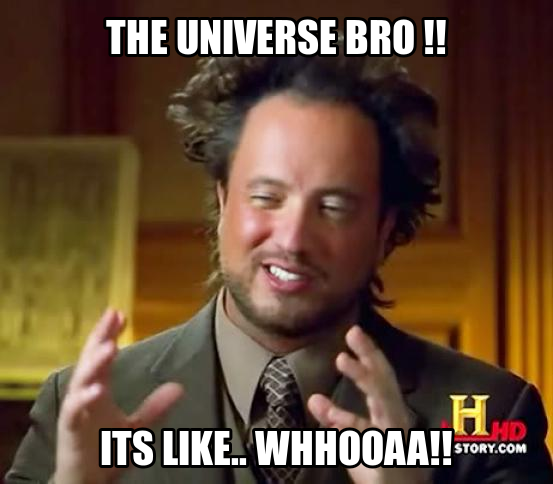 2) "Life/The Universe Works in Mysterious Ways" –
Life doesn't WORK. Neither life nor the Universe are sentient entities. Life is a gift given by our Creator who does work in mysterious ways. The Universe is the place that He created. This is a bastardized scripture verse and aside from the fact that it doesn't make sense; it's like saying "cheese" or "the table"  works in mysterious ways. People say this when they're afraid of sounding crazy for saying "God." If you believe God is doing something, say so, but the universe isn't working for or against you.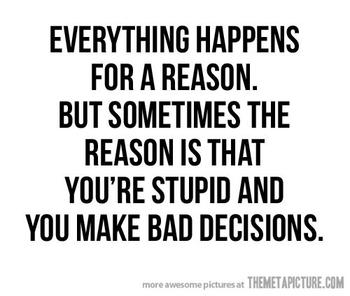 3) "Everything Happens for a Reason" –
no where in scripture are we told that everything happens for a specific spiritual reason. We are told that all things work together for the good of those who love the Lord – but that isn't the same thing. Don't kid yourself by trying to assign transcendental meaning to every little thing that happens. Sure, maybe you missed that plane because God didn't want you to make it to your brother's wedding – or maybe you missed it because you were irresponsible.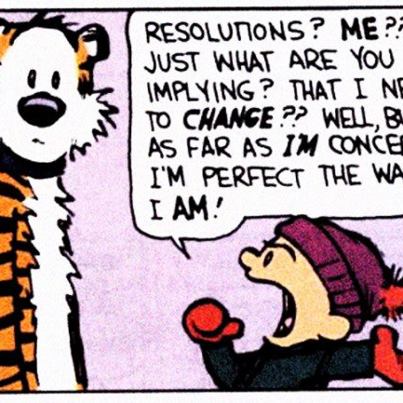 4) "God made you perfect" –
again, this is one of those hallmark-type sayings that people use to excuse shortcomings. God did make you the way he intended, but you were conceived in a world that is fallen. That means from the moment God began to knit you together, there began a war in your life. God is on one side and the forces of darkness in this world are all on the other. Because of this war, you're going to have challenges, some won't be your fault and you can choose whether you're going to be a victim about it or whether you can overcome it. God loves you just the way you are, but that doesn't mean he want's you to be satisfied with the way you are. The Christian life is about constant growth. Growth is change.
fair warning this video has some salty language
5) "You can do anything" –
I have railed against this saying in previous posts because I believe that it results in an entitled attitude. I don't care what your parents, teachers, professors, youth pastors or preachers told you. On your own you can't do just anything. You CAN do anything THROUGH CHRIST – who isn't a genie, but a reigning King in our lives. If he commands it and it seems impossible, then remember that through him you can do anything. If your plans are for you, however, there are no guarantees.
Comments
comments